New SilverCloud modules for Long-Term Physical Health Conditions
7 January 2021
Categories: ITALK HEALTH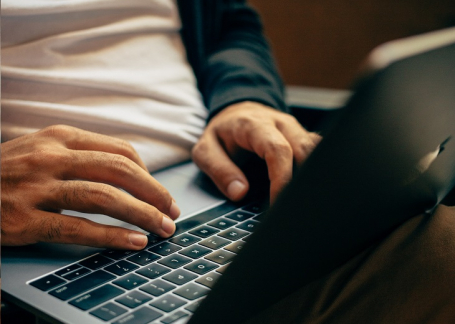 NEW modules are now available on SilverCloud for people living with diabetes, lung conditions, chronic pain or coronary heart disease.
These new modules are specially tailored to take into account the role your physical health can play in your experience of anxiety or depression.
They are designed to offer the most relevant guidance and techniques that you can put into practice in your own time, and at your own pace.
What is SilverCloud?
SilverCloud is an interactive space for thinking and feeling better. It uses Cognitive Behavioural Therapy (CBT) to help you understand yourself, and find ways to move forward.
Hundreds of people in Hampshire join SilverCloud every month, as a convenient way to explore their wellbeing in their own time and at their own pace.
You can choose from a range of modules to tailor the course to your own experiences and goals. Our core modules have proven so popular we are including SilverCloud as part of new our italk Health pathway.
Now, you can also access tailored content that takes into account the particular challenges of a long-term physical health condition. The 4 new LTC modules join our full range that includes resources for stress, anxiety, depression, phobias and insomnia. 
Our four new LTC modules are:
Space from Diabetes
Space from Lung Conditions
Space from Chronic Pain
Space from Coronary Heart Disease
How to access
Because we know it can be nerve-wracking to take that first step, SilverCloud is available straight away without needing an assessment.
Our service is open to people aged 16+ registered with a Hampshire GP (Check if we're your local talking therapy service.)
Simply sign up through our italk SilverCloud signup page.
Once you've settled in, you'll be introduced to your italk supporter who can guide you on making the most of the programme.