SilverCloud
SilverCloud is an interactive space for thinking and feeling better.
SilverCloud is an online programme offering guidance and tools to help you think and feel better, supported by one of our italk practitioners.
SilverCloud is free to access through italk, and you can get started straight away without needing an assessment. 
What you'll learn

Choose your own path
SilverCloud offers a selection of tailored content including modules on stress, anxiety and depression, or living well with a long-term physical health condition.
You can choose to explore any of the programs that feel relevant to you, with our practitioner as your guide.
Modules Available:
Space to Sleep
Space from Depression and Anxiety
Space from Stress
Space for Perinatal Wellbeing
Space from Covid-19
Space in Lung Conditions from Depression & Anxiety
Space in Chronic Pain from Depression & Anxiety
Space in Coronary Heart Disease from Depression & Anxiety
Space in Diabetes from Depression & Anxiety
​​​​​​​

Break your vicious cycles
SilverCloud is based on Cognitive Behavioural Therapy, which looks at the links between our thoughts, emotions, physical feelings and the actions we take. These links can feed into each other to become a 'vicious cycle' that keeps us from feeling better. You'll learn to spot the vicious cycles that are affecting you, and find ways to break them.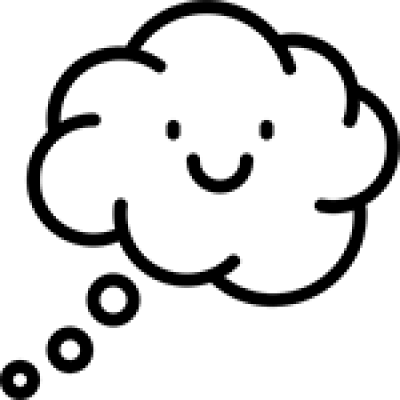 Think Clearly
Looking at the link between our thoughts and our feelings, you'll learn to recognise your different patterns and styles of thinking, and how to challenge the ones that aren't helpful.
Take some time for yourself
How we feel about ourselves can impact all aspects of our life and how we respond to difficult situations. Stress can sometimes build up when we put others first, but our relaxation content can help you to make time for you. 
Get Started
We know it's not always easy to take that first step in looking after your wellbeing, so we've made SilverCloud as easy to access as possible. 
You can start using SilverCloud straight away without an assessment. Simply click here to create your account.
A range of information, skills and techniques are available for you to explore immediately, and once you've settled in you'll be introduced to your supporter to guide you along the way.
For more detail about what to expect and how to sign up, watch our video explainer